Well Services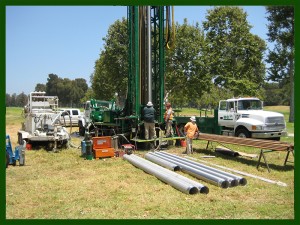 A reliable water supply is a critical component of living in the state of California.  With our rotary drill and pump rigs, BC2 Environmental can provide drilling services for deeper irrigation and domestic supply wells.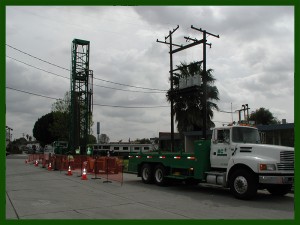 Our equipment can drill to depths of up to 1000 feet and install wells up to 8 inches in diameter to provide water supplies for private irrigation or domestic use.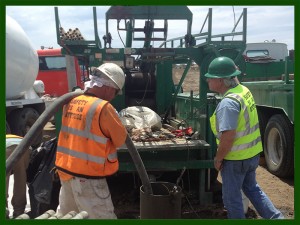 We can handle all roles of your well installation project from permitting to disposal and even recommend a hydrogeologist or engineer for you to work with.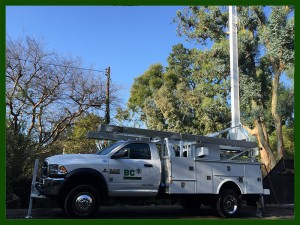 BC2 also provides well destruction and abandonment services for larger diameter wells.  Unused irrigation and domestic supply wells pose a threat to groundwater aquifers and are required to be properly abandoned by various state or county municipal agencies.  BC2 Environmental has the experience to properly abandon these larger wells so that you meet all regulatory requirements.