BC2 Environmental offers a broad range of environmental and geotechnical drilling services, including soil sampling, groundwater and vapor well installation, direct push sampling and groundwater monitoring.
BC2 possesses the capabilities to perform complex site investigations and remediation projects, including those requiring:
Hollow Stem Auger Drilling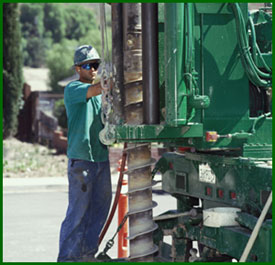 Air and Mud Rotary Drilling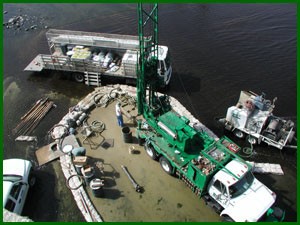 Direct Push Sampling
Groundwater Well Development
Purging and Sampling of Wells
Hand Augering and Field Work
Pre-Clearing Boreholes with Air Vacuum Excavation
BC2 Environmental has extensive experience with the construction, development and abandonment of monitoring, extraction and injection wells. Our field crews have successfully installed thousands of groundwater and vapor wells in various soil types and under demanding field conditions.